Physical Rehab Specialist can provide many positive physical and mental health outcomes for those who need it in their everyday lives. Movewell Md is aPhysical Rehabilitation Center Nyc Those seeking physical rehabilitation may find that they are experiencing physical or psychological symptoms prior to treatment such as dizziness and vertigo, imbalance and incoordination, fearfulness of falling, joint stiffness and instability, weakness, or even physical injuries from sports, work or traumatic events. Whatever the cause of physical disability is, physical therapy in Manhattan at Move Well MD can provide effective strategies to help optimize physical function and overall quality of life to treat many of these problems at the source. Move well md have the best Pain Management Doctors in Nyc.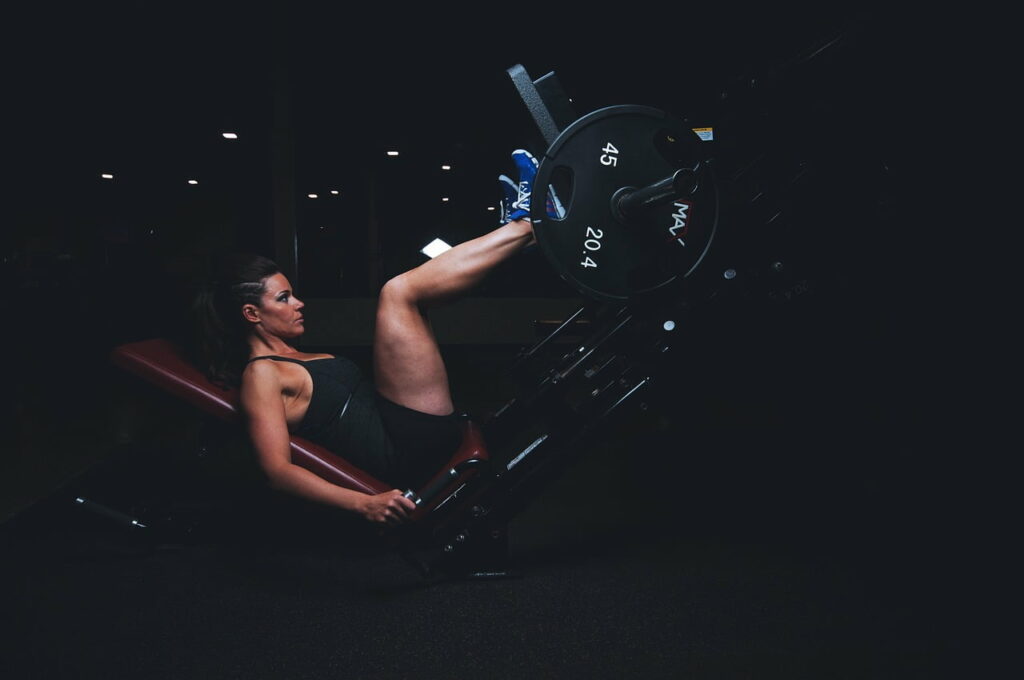 What TO Know Before You GO
Best care I have ever received from a medical provider. Everyone here really cares and is clearly very knowledgeable. I saw another provider before who did not take the time to actually make a diagnosis - received one here on my first visit. Doctor is experienced and works with your comfort level. Highly recommend!
Now a regular patient of MoveWell, all the doctors and staff continue to provide exceptional and professional services for me. They are personable, kind, patient and supporting of my ongoing pain. Thank you once again!
Dr. Ben and the staff are the best I feel like Family every time i come to the office. My first visit to the office was almost 2 years ago because of a sever neck crank during sparring i couldn't look to my right for almost 2 weeks. So I tried Move Well for relief because it was in the area and thank goodness I did. After the first visit I already had almost full range and mobility of my neck.
I've been a regular patient at Move Well for over 6 years. Dr Ben has truly helped me stay in good physical shape well into my 40s. Any aches and pains are immediately alleviated as a result of my weekly visits. Ask about the acupuncture, it's been a great addition to my routine.
Dr. Ben and his staff are the best! Receptionist were very friendly and I did not wait at all for my appointment. The doctor spent alot of time with me and explained very well what he was going to do. That made me feel very comfortable. Highly recommend!
Move Well MD is a one stop shop for holistic chiropractic care. Dr. Ben is fantastic as well as all of the team members there. What's best about this office is that they offer multiple different pain remedies from adjustments, massage, acupuncture and injection therapy.
ASK A Manhattan Physical Rehab Specialist
Move Well MD strongly encourages patients to reach out to our Manhattan physical rehab specialists with any questions or concerns they may have before beginning a physical rehabilitation treatment plan. Our team of highly-trained and certified professionals is dedicated to providing the best possible patient care and experience. 
We understand that many people may feel anxious or overwhelmed going into their first appointment, and we want to make sure that everyone feels comfortable and ready for their treatments. Our specialists are available by phone or email to answer any questions regarding physical rehab procedures, and techniques used in our practice. We also provide comprehensive guidance on how to prepare for your treatment and ensure that you get the most out of it.  Physical Rehab Specialist